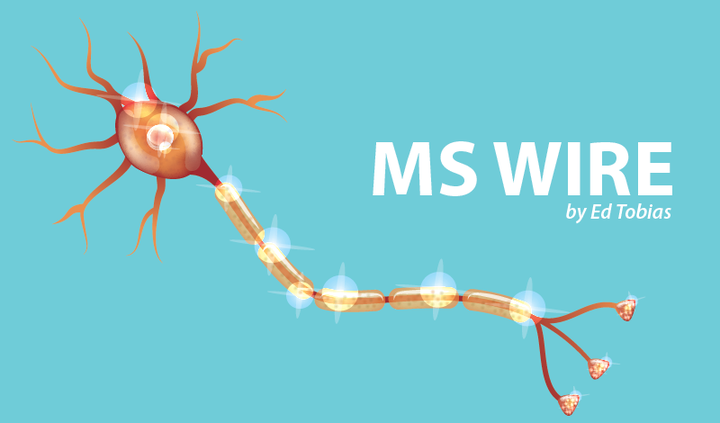 You wouldn't think that a guy who was diagnosed with MS more than 37 years ago would still be able to learn a thing or two about his disease. But that's exactly what I did while on vacation about a week ago.
I guess I really did know these things, but it took a trip to the beautiful island of St. Kitts to make a few things that were staring me in the face impossible to ignore. In addition to being beautiful, you see, St. Kitts is hot and humid, and that's a big part of this story.
The heat and the humidity kept me immersed in the resort's swimming pool for most of the time I was there. I'd spend about 25% of my time sitting next to the pool and reading and 75% in the pool keeping cool. And I didn't just sit — I walked. I never did much pool-walking back at home. In the summer I'd swim, but not walk. But, since this pool was more conducive to walking than to swimming, that's what I did. Water exercise isn't anything new as an MS treatment. In fact, I've written about it before. I'd just never done much of it (and I still haven't been in a water program that's structured for MS).
The heat and the humidity also had me chugging drinking water. Like many MS patients, I drink far less water than I should, thinking that what doesn't go in won't come out … urgently and frequently. But that sun in St. Kitts is strong! So, I drank at least one, 20-ounce bottle of water each hour that I was outside. That's a lot more than my usual water intake.
Print This Page
1
2