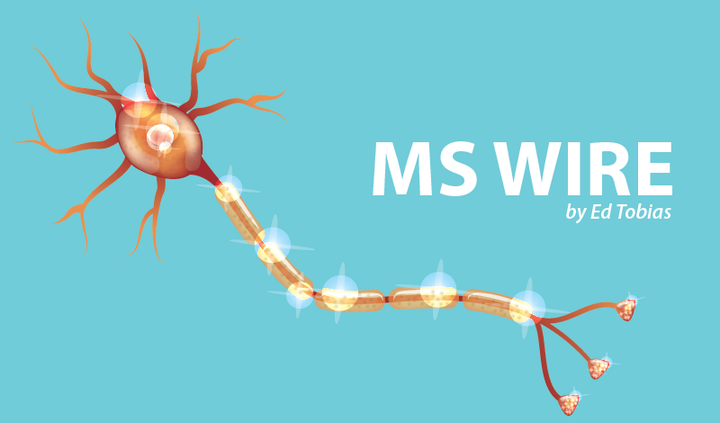 Have you ever thought about stopping whatever MS treatment you're using?
I have. So has John Corboy.
Corboy's not an MS patient. Rather, he's a researcher at the University of Colorado's medical school. And he's studying whether older patients, if they haven't had a relapse for several years, can give up their DMTs. Older means at least 55 and several years means at least five.
Relapses slow as patients age
At the recent MSParis conference, Corboy reported data showing that relapses are more common in younger patients and less frequent as patients grow older. That's certainly been the case with me. I'm 69, and though my disability has slowly progressed, I haven't had a real relapse in, I'd guess, at least 20 years.
Corboy's data are supported by autopsies of MS patients' brains, showing that inflammatory lesions are most prevalent in young patients, while people older than 50 frequently lack signs of inflammation. Again, that's the case with me. My brain MRIs haven't shown any new, active, or growing lesions in many years. Yet, I've been using a series of DMTs — shots, pills, or infusions — every day of my life since my first Avonex shot way back in 1996.
Print This Page
1
2