Multiple Sclerosis News Today is proud to announce that we've been named one of healthline.com's best multiple sclerosis blogs of the year. We'd like to thank healthline.com for acknowledging our efforts, and we'd especially like to thank our columnists for their incredible dedication, courage, service and passion.
Laura Kolaczkowski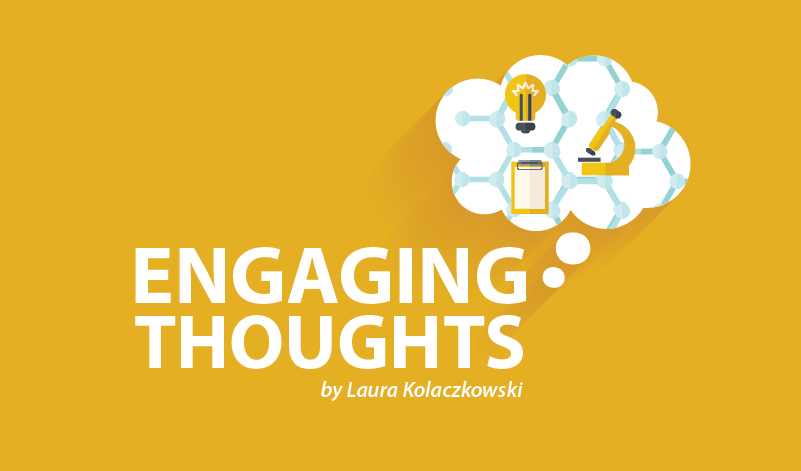 Laura is a district activist leader with the National MS Society and recently received a lifetime achievement award from the Ohio Valley Chapter. A keen traveler, Laura has visited 49 states and is looking for ideas for what to do when she finally gets to the final state: Idaho. Laura's recent Engaging Thoughts columns have covered diverse topics such as looking after caregivers, standing up for patients' rights, and the benefits of acupuncture for those with MS.
Read Laura's latest column: Defining Resilience in MS and Ideas on Bouncing Back
Ed Tobias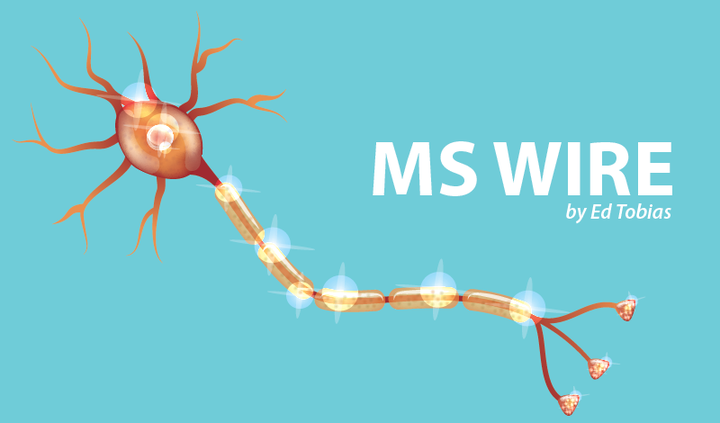 Diagnosed with multiple sclerosis in 1980, Ed continued to work as a broadcast journalist until he retired in 2012. Ed specializes in writing about the latest research and science behind the disease as well as daily life with the disease. Ed's recent MS Wire columns have included traveling tips for flying with MS, cholesterol medication, cannabis gum, and gun ownership.
Read Ed's latest column: Would You Share Your Info With an MS App?
Debi Wilson
Debi was diagnosed with primary progressive multiple sclerosis in 2010 and is a retired admissions and marketing director. Her column Faith of the Mustard Seed looks at the emotional side of having multiple sclerosis as well as the physical side. Topics that she's recently written about include worrying about the future, relaxations techniques for MS, and how laughter is the best medicine.
Read Debi's latest column: A Walk in the Park Reminds Me I am Not Alone
Print This Page